From the analysis of requirements to design, from rapid prototyping to certification.
The versatility and the competence are the characteristics that allow our company to position itself in a position of advantage on the operators of this sector.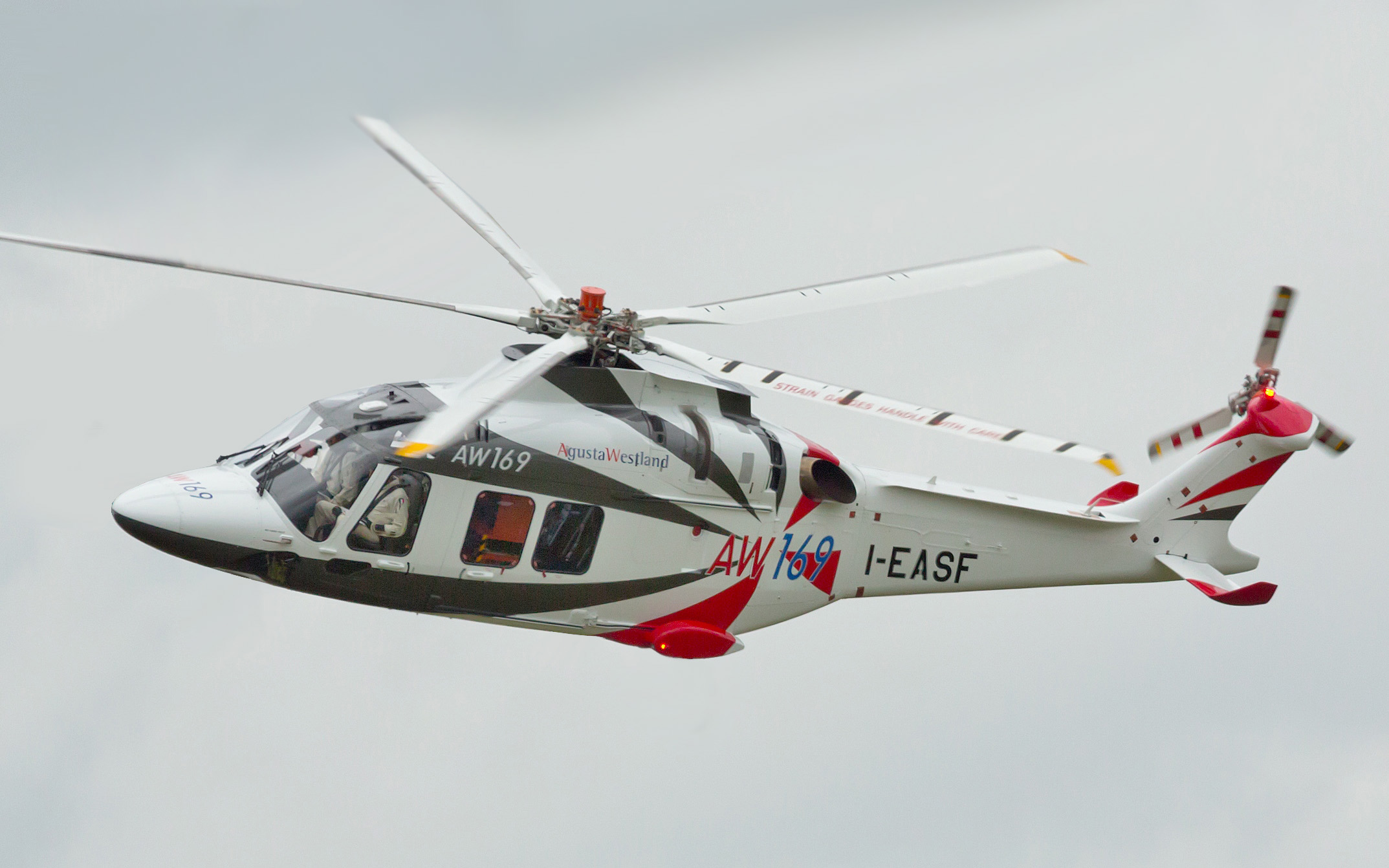 AEROSPACE
Design and implementation of electronic systems compliant with aeronautical standards (RTCA-DO160G).
Entertainment systems, environmental control, audio diffusion and comfort on board helicopters.
The main partner companies are Finmeccanica/Leonardo (AgustaWestland), Mecaer Aviation Group and Aviointeriors.
Sub-suppliers for Isoclima spa and Telespazio.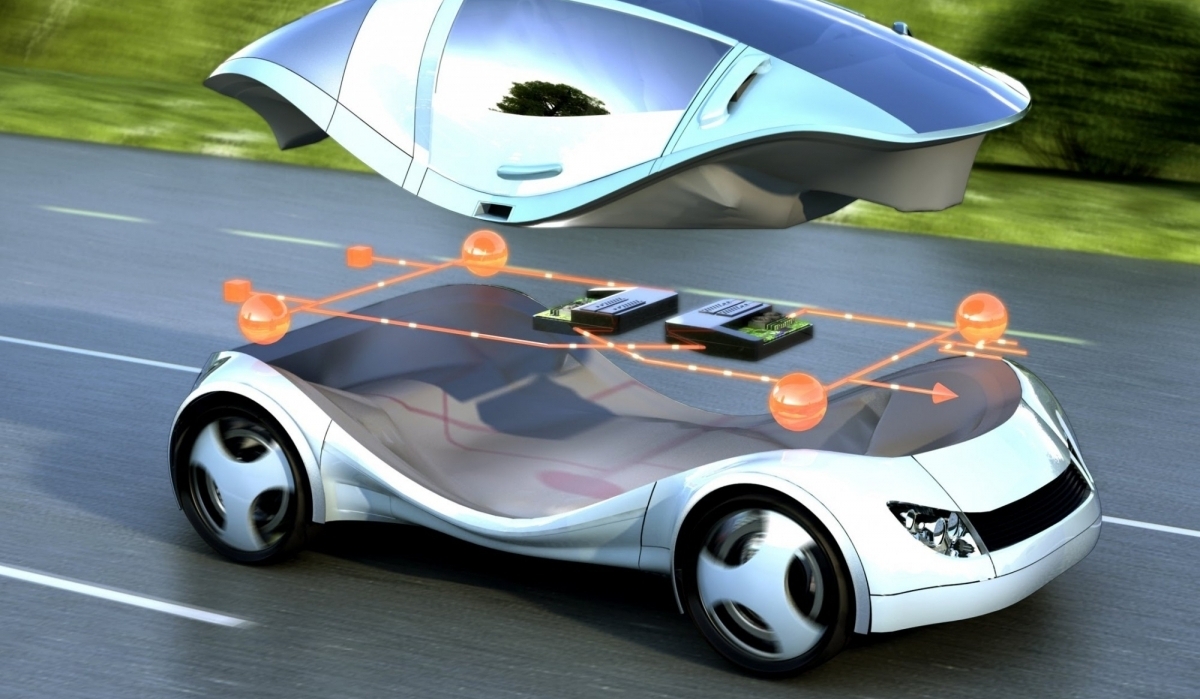 AUTOMOTIVE
Design and implementation of testing boards, control units for sanitary vehicles, glass transparency controllers with Dark Cromolite Film, and lcd films.
Design and assembly of fire protection systems in the engine compartment for land and naval vehicles.
Geolocation and data collection systems from fleets of vehicles for freight transport.
Collaboration with STMicroelectronics and Micron Technology Inc.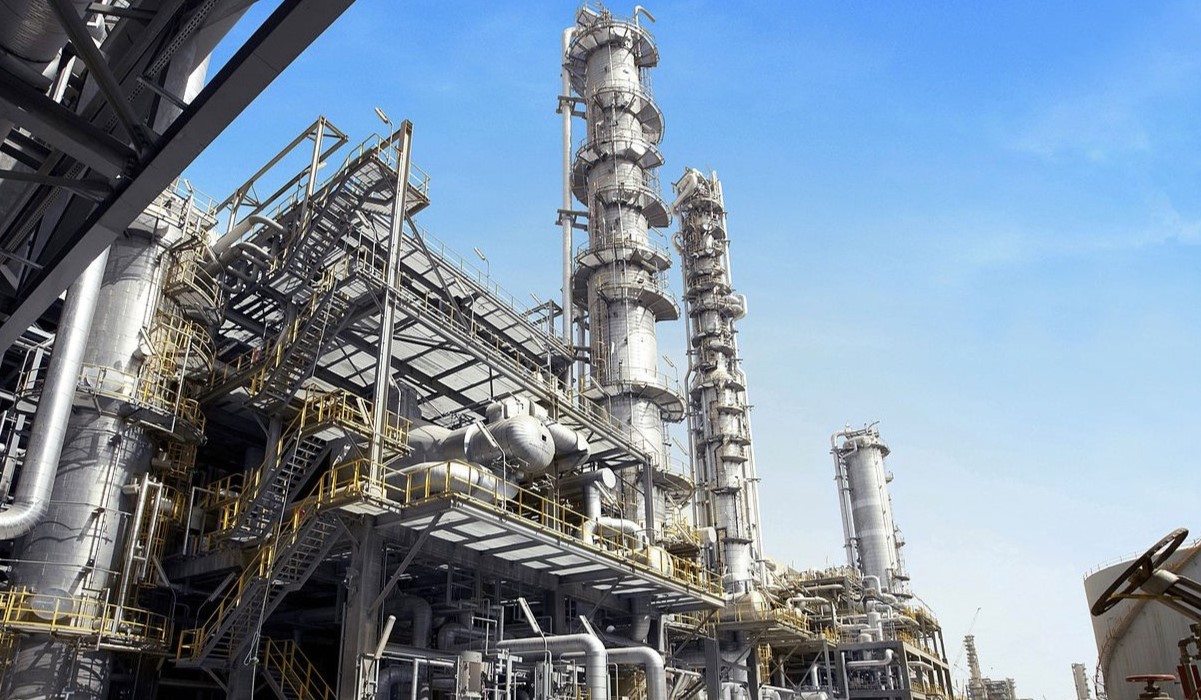 INDUSTRIAL
Realization of an autonomous remote-controlled fire-fighting system for closed environments (tunnels, underground car parks).
Design and production of DMX controllers for fluorescent lighting systems and LED lamps.
Design and implementation of a system for electric road panels and for monitoring and monitoring of video surveillance and utilities.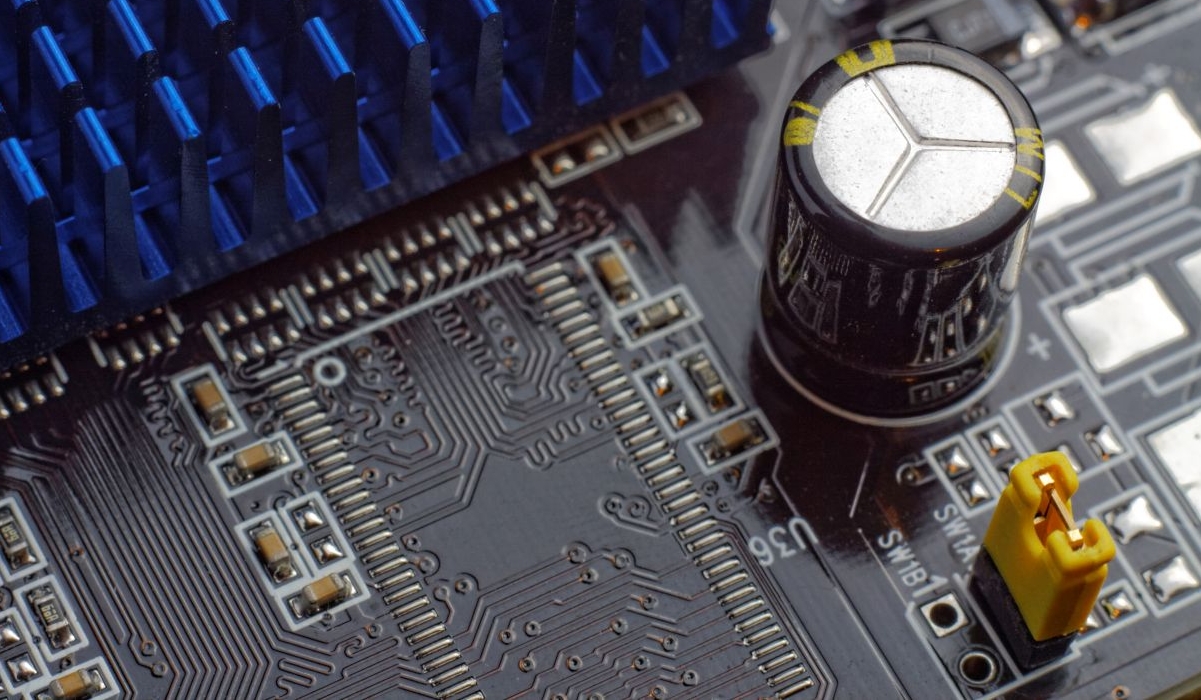 CUSTOM SOLUTIONS
Design, prototyping, realization and certification of systems according to customer specifications.
Product reengineering from hardware to software.
Engineering of control units for transferring fuel into uninterruptible power supplies and for managing multiple groups; counters for fuel distributors; hardware interface for retrogames and analog and digital input / output.
Design
Our company is active in the design of hardware and software for high-tech systems
Design
ASD develops both analog and digital electronic products for aeronautical, industrial and civil use. Our company is active in the hardware and software design of building automation and home automation devices, GPS localization, security systems, communication systems and data collection.
Production
Manufacturing of electronic boards with SMT and THT technology.
Production
ASD is able to produce and assemble electronic cards both with SMT and THT technology. It has equipment for the automatic testing of the cards and for the optical inspection able to verify in depth the correctness of the assembly.
Certification
We have a laboratory for the certification of your products
Certification
It is essential for a company to be able to guarantee that its products work in all environmental conditions.
ASD has a testing laboratory according to the principles of the RTCA-DO160G standard (airborne equipment) and EMC electromagnetic compatibility.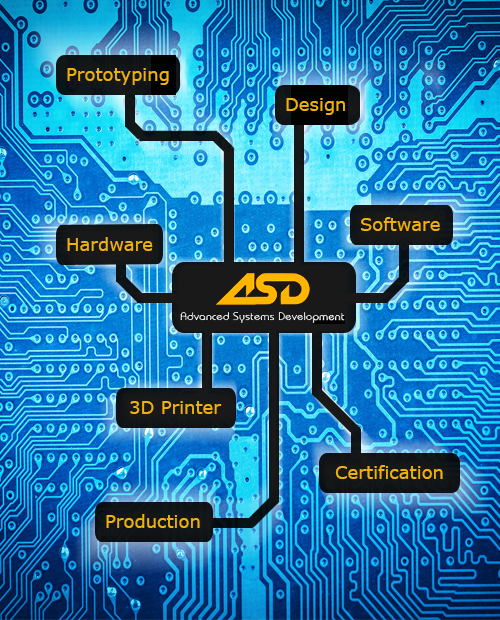 We have been operating for years in the field of design services for electronic systems with a high technological content.The technical preparation, the experience gained in years of collaboration with our customers, the innovative solutions, the attention placed in all phases of design and production, are the backbone of a structure whose goal is to offer the best solution.
We have been accredited by the Ministry of Transport for the Automotive sector since 2014.
Certified
AS9100:D and ISO 9001:2015
for "Design, manufacturing and laboratory testing for components, boards and electronic systems (hardware, software, mechanical parts) for the aerospace sector".
We are partners of STMicroelectronics, the University of Cassino and AIRETEC project.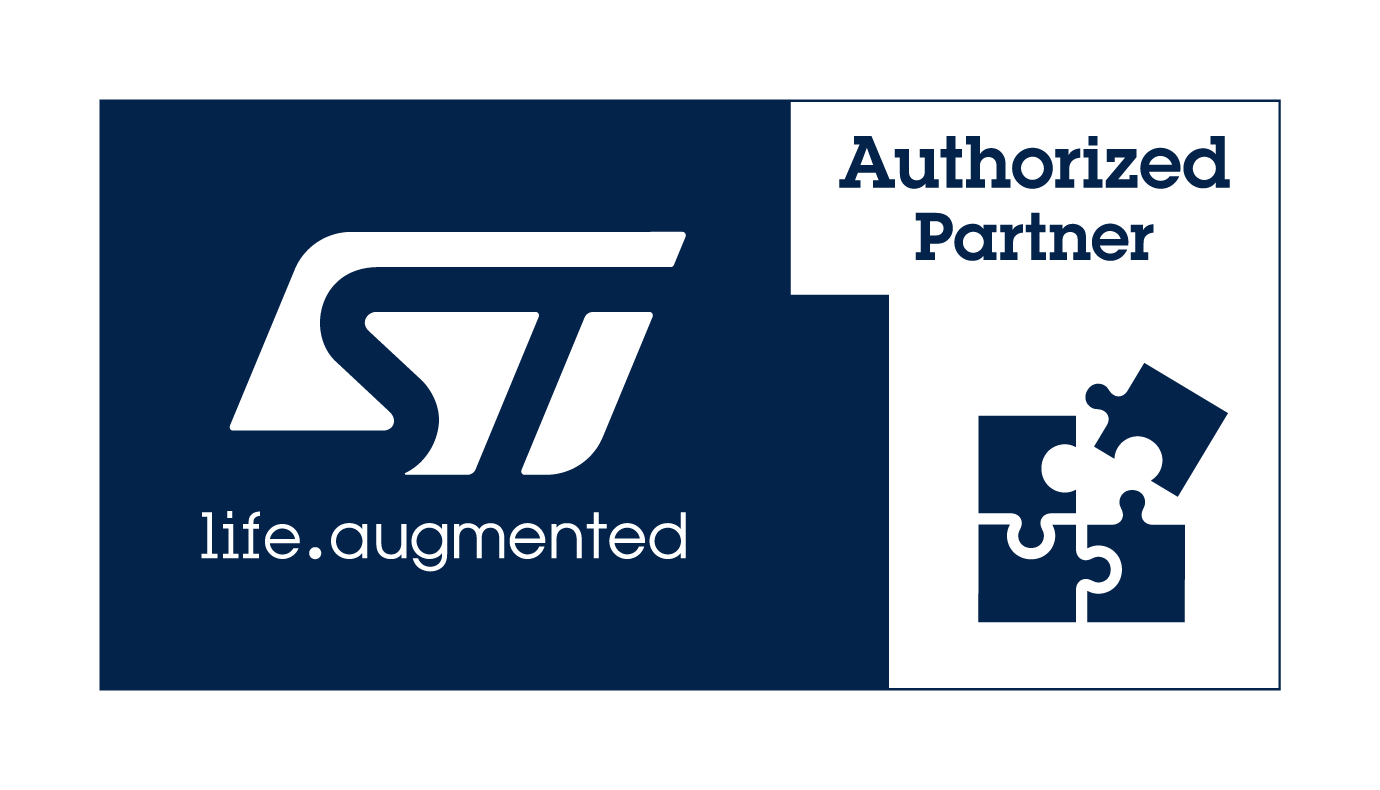 Advanced Systems Development srl
Fraz. Dragonetti, Zona PAIP
85020 Filiano (PZ) Italy
Tel. 0971 88052 Fax 0971 88984
Email: info@webasd.com
P.IVA 01326290762
lat: 40.8470153 lon: 15.7129011